As I collapse on the sofa with a glass of red and the Mexican Grand Prix, it's been a full-on week.
I had a health-check on Monday – the one which tells you how at risk you are of certain diseases – and it turns out I've got healthier than the last time I had my check-up. So the secret is to balance the drink and the chocolate with plenty of running, and at least 2 litres of water a day. Well, that's my plan at least!!
Yesterday we threw a party. It's become an annual tradition for Mr D's Karting crew to come back to ours for a party after their race at Ellough Park. As this year's race coincided with the Mexican Grand Prix weekend, we decided to give it a Mexican theme, so we provided sombreros and mustaches for everyone. Mr D set up the scalextric and I provided plenty of Chilli Con Carne and homemade guacamole for the hungry karters.
There's always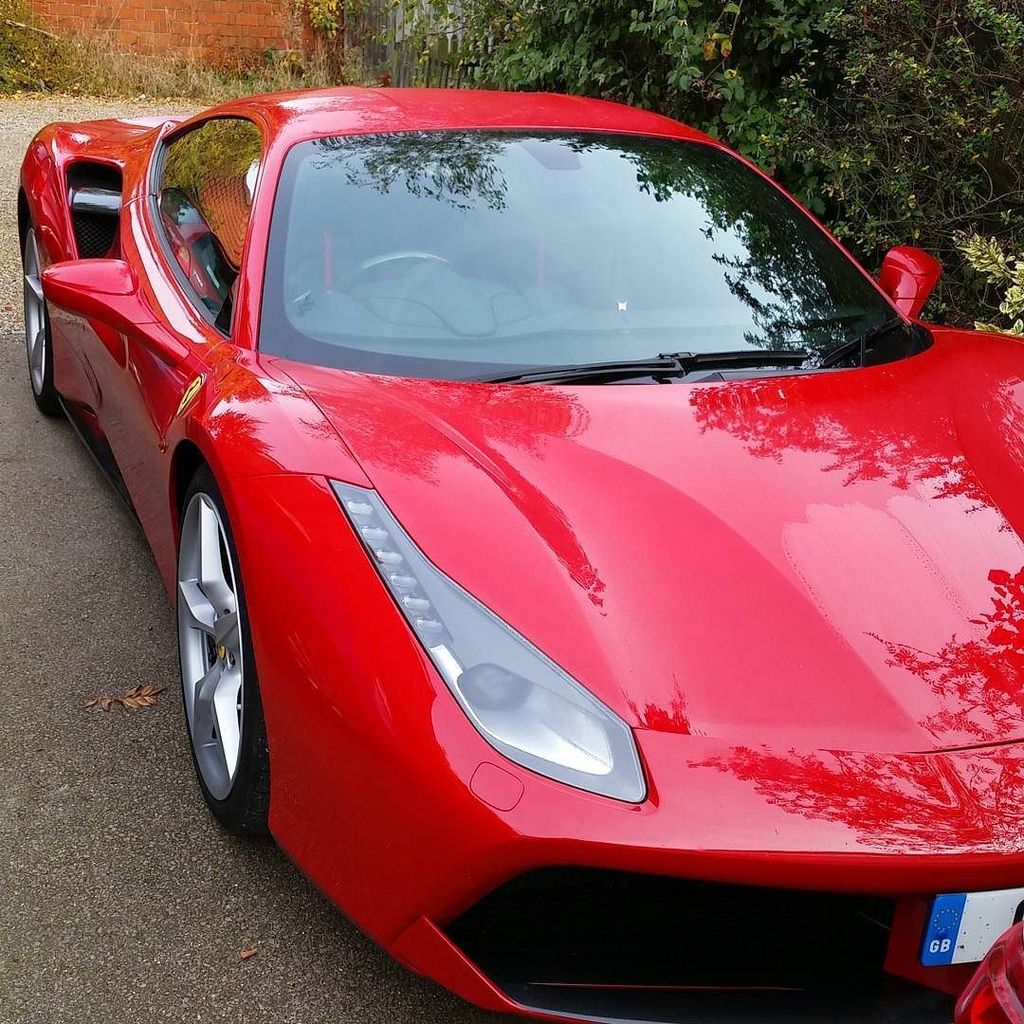 one who has to upstage us, though and we had the privilege of having this bad boy parked on the drive overnight. I did get taken for a spin in it this morning, though, so I'm not complaining! It's great having a techno journalist as a friend 😉
So now the clearing up is done, it's time to relax for a couple of hours before we get some sleep and back to the chocolate in hand tomorrow morning!